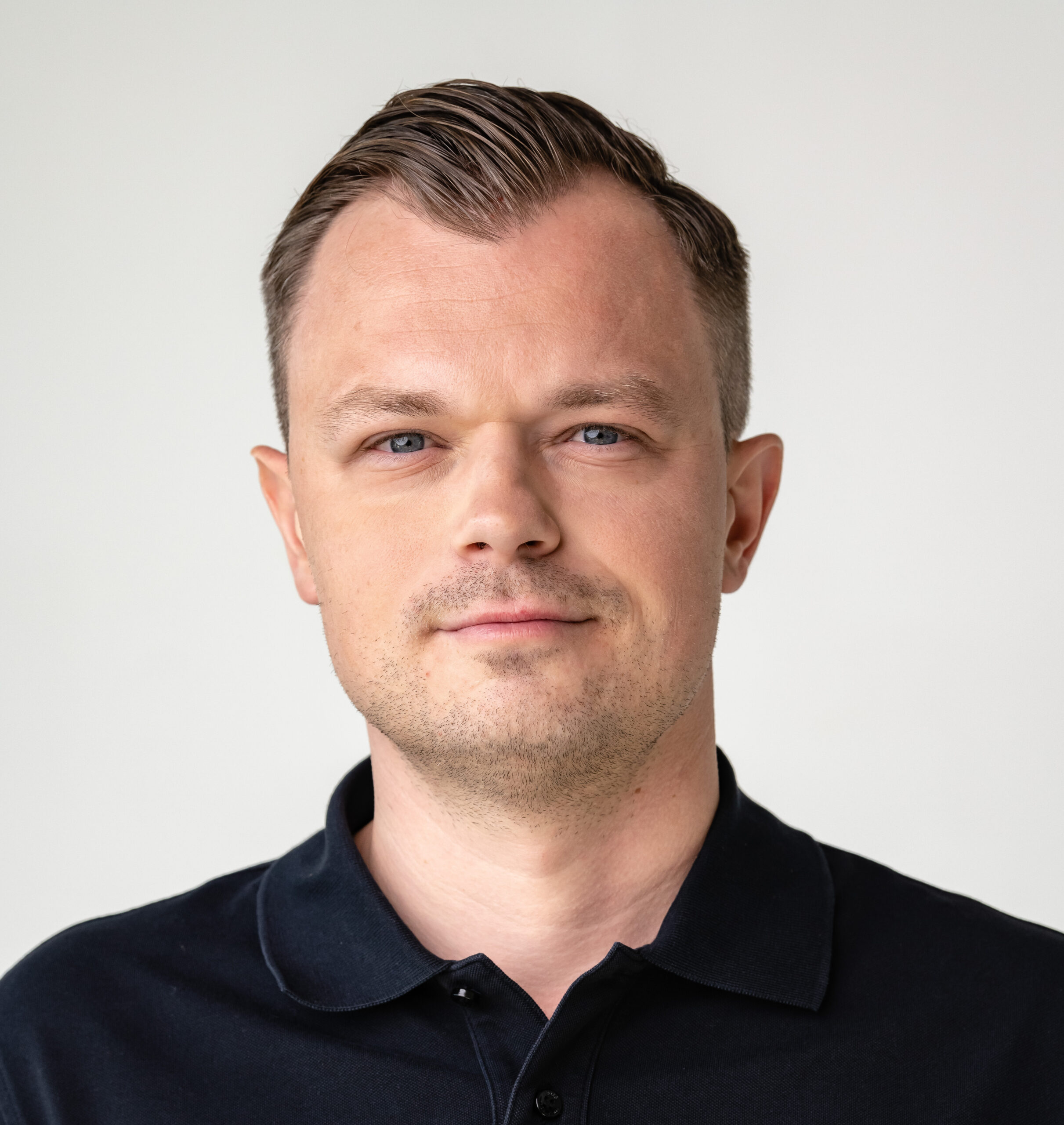 ---
Introducing Real-Time Web3 Transaction Security by CUBE3.AI
Today, I'm excited to announce the launch of CUBE3.AI – the first web3 transaction security platform that blocks threats in real-time. We're emerging from stealth with an experienced team of machine learning, cybersecurity, and cloud engineers, and $8.2 million in funding from Blockchange Ventures, Dispersion Capital, Symbolic Capital, Hypersphere Ventures, ICLUB and TA Ventures.
Closing Web3's Security Gap
According to Chainalysis' Crypto Crime Report, nearly $4 billion was drained from DeFi protocols last year. Consequently, every exploit wastes web3 founders' time and energy and erodes consumer, institutional, and investor confidence – setting our industry back.
The smart contract security stack currently has two layers today: code security (audits, bug bounties, and threat simulations) and remediation (monitoring, alerts, and reports). We created CUBE3 because there is a major security gap between those two layers that cybercriminals are exploiting: transaction security.
Transaction security is a critical third layer of defense that closes the gap and complements audits, bug bounty hunters, and threat monitoring tools.
Introducing Real-Time Web3 Transaction Security
Here's how our real-time web3 transaction security platform works: In addition to detecting threats and sending alerts, it leverages advanced machine learning algorithms to evaluate every transaction in real-time and block malicious transactions so that you never have to pause your web3 applications.
Our platform has three products: Detect, Protect and Manage. So as part of our vision to create a safer web3, we're offering much of what we do free of charge, as a public utility. Specifically, this includes our ML-powered threat intelligence and real-time monitoring "Detect" product and our "Manage" product for alerts and logs. Additionally, CUBE3's Detect and Manage products are no-code and can be set up in 60 seconds. Sign up to view our documentation and get access to our products and tools.
Finally, here's an overview of each product:
CUBE3 Detect Product
CUBE3's Detect product features advanced machine learning algorithms that continuously monitor and rate every transaction, smart contract and wallet address with a Risk Score in three categories: fraud, cyber and compliance. Companies are able to proactively monitor watchlists and set up alerts for real-time notifications.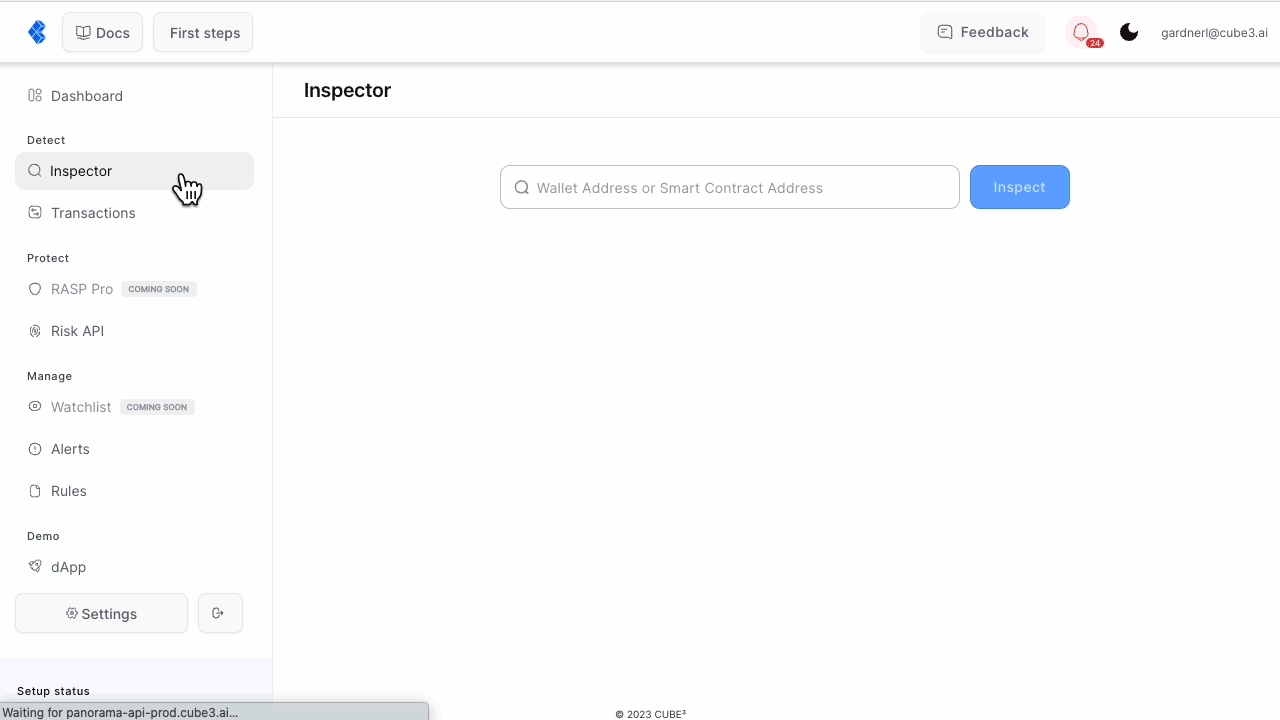 CUBE3 Protect Product
Protect product provides end-to-end protection for web3 applications – from the user interface to the underlying smart contract code. It's powered by a Runtime Application Self-Protection (RASP) technology that blocks cyber exploits, fraud, vulnerabilities and compliance risks in real-time that are outside a company's risk threshold. Our RASP can be integrated into web3 applications via a lightweight SDK or even use our API to access the transaction Risk Score feature and handle enforcement within their own application. Also, customers have a variety of risk threshold Rules they customize. For example, blocking certain contract functions, blocking all transactions that exceed a specific amount threshold, etc.
CUBE3 Manage Product
CUBE3's Manage product enables companies to proactively monitor addresses, set up alerts and view reports, analytics and logs. Within the Manage product, there are two systems: Alerts and Rules. Alerts enable companies to monitor watchlists and receive real-time notifications for activity like detected risks, warnings and blocked transactions. Accordingly, companies can configure alerts to be sent via tools that support webhooks – including Discord, Slack, Telegram and Zapier. Rules allows our customers to determine their allow / block decisions by customizing risk thresholds and whitelisting or blacklisting certain addresses.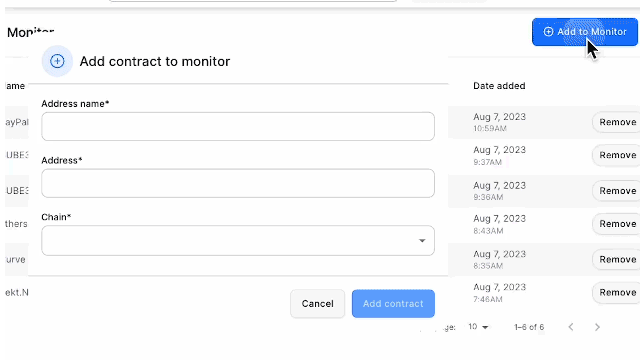 Let's Secure Web3 Together
Our platform closes a major web3 security gap. However, no single web3 security company or product offers a silver bullet. Each layer of the smart contract security stack plays an important role defending against hackers. Together, our community can empower builders, creators and innovators to advance web3 and help it reach its full potential.
Get involved today by signing up at CUBE3.AI for free, joining our Telegram community and subscribing to our newsletter.
---